COVID-19 Updates – Snowy Region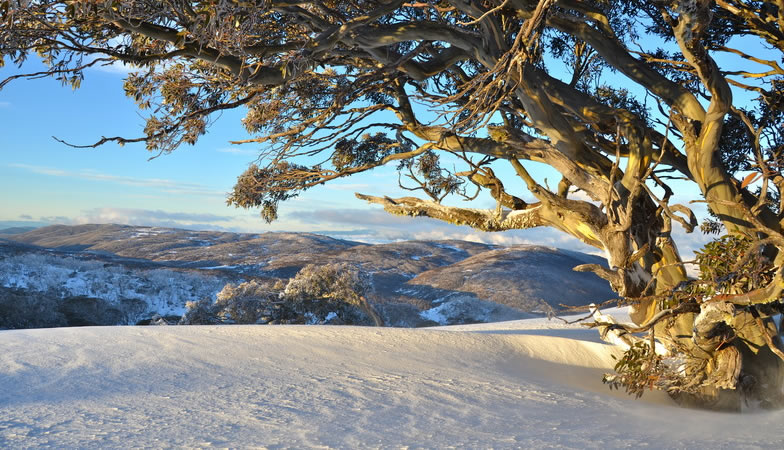 31/July/2020
NO ACTIVE COVID19 CASES IN SNOWY MOUNTAINS
Please visit this link for latest Snowy Mountains region covid19 statistics – NSW Local Health
Further information:
Below are some key dot points to note:
COVID in Sewage
·         SARS-CoV-2, the virus that causes COVID-19 is just one of many viruses present in sewage
·         Sewage also contains detergents and other substances that inactivate (kill) SARS-CoV-2 before it reaches the sewage treatment plant
·         SARS-CoV-2 is easily inactivated (killed) by usual sewage treatment processes, including chlorine and ultraviolet (UV) disinfection
·         Sewage is treated before discharge to the environment using UV disinfection, this is regulated by the NSW EPA.
Drinking Water
The drinking water is safe to drink
Drinking water is treated before being delivered to your tap
Drinking water treatment is designed to inactivate (kill) or remove a range of microorganism, including viruses, bacteria and protozoa.
Drinking treatment is designed and operated to inactivate (kill) or remove the most hardy microorganisms.
SARS-CoV-2 is not a hardy virus in the environment.
No additional or modified treatment is required beyond the current 'business as usual' drinking water treatment .
The Sewage Surveillance Research Program
·         This research program detects viral fragments of SARS-CoV-2, not infectious viruses.
·         The aim of the sewage surveillance research program is to test untreated sewage for fragments of the SARS-CoV-2 virus that can be integrated with health data for COVID-19 to support NSW Health's response.
·         Viral fragments may be shed into sewage from stools for a number of weeks by persons infected with SARS-CoV-2, and shedding can extend beyond the infectious period.
·         Viral fragments can also enter the sewer when washed off hands and body via sinks and showers
·         Sampling is being undertaken in a number of regional and metropolitan areas under this research program.
28/May/2020
NSW SNOW RESORTS OPEN – 22/June 2020
We will be renting all ski boards boots clothing and helmets.
In the past we have taken such measures to deliver a germ free safe rental equipment, this year we will be incorporating another level of hygiene safe rental equipment, we will also have sanitise stations and limited customers in store to adhere to the 1.5m rules. Don't worry we will ensure your family is safe with our good old fashion customer service attitude and continue to deliver a fast and efficient hire experience to get you on the mountain.
Unfortunately at this stage we are unable to offer a 24/7 service, but we are working on this so we can get things back to normal.
As we would like to continue business for the duration of the 2020 winter season we would like to ask you to respect the rocky climate. Please stay at home, if you are feeling unwell. We offer refunds if you become unwell prior to your arrival or have to cancel your trip for any reason.
07/April/2020
BP Ski Hire, Jindabyne would like to notify our new and regular customers, at this stage, we remain positive regarding the snow season actually going ahead in season 2020.
Current updates from the resorts of Thredbo and Perisher are in planning for an opening, possibly a few weeks later than normal, with measures in place to adhere to any social distancing that may still be required from that stage of the season.
As soon as the resorts update us on any changes to their schedules, social distancing rules or at worst, the closure of the season – we will notify you.
If you have any questions, please contact us through email at info@bpskihire.com.au
Kind Regards
BP SKI HIRE – Jindabyne